Make your mark, stand out from the crowd and create your own style.
Become yourself and assume your role as a dreamer and an oddball.
Even if you think you're a loser, say so and stay optimistic!
PROMOTIONS
This promotional offer has limited stocks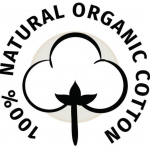 ORGANIC COTTON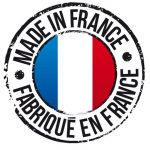 MADE IN FRANCE
DISCOVER THE COLLECTIONS
T-shirt and hoodie 100% organic and printed in France by us
Start with the right rhythm, express your feelings with
dozens of expressions. British flag, famous character, animal cause, whether on the beach, on a trip or during a meeting.
Love is always possible.
LIVING WITH THE TIMES
Love is timeless
Fashion is created with emotions
Share the positive vibes!